About All Cruise Travel
All Cruise Travel was founded in 1984 with its headquarters in San Jose, California. The company has consistently received Top Producer awards from all of the major cruise lines every year since its inception.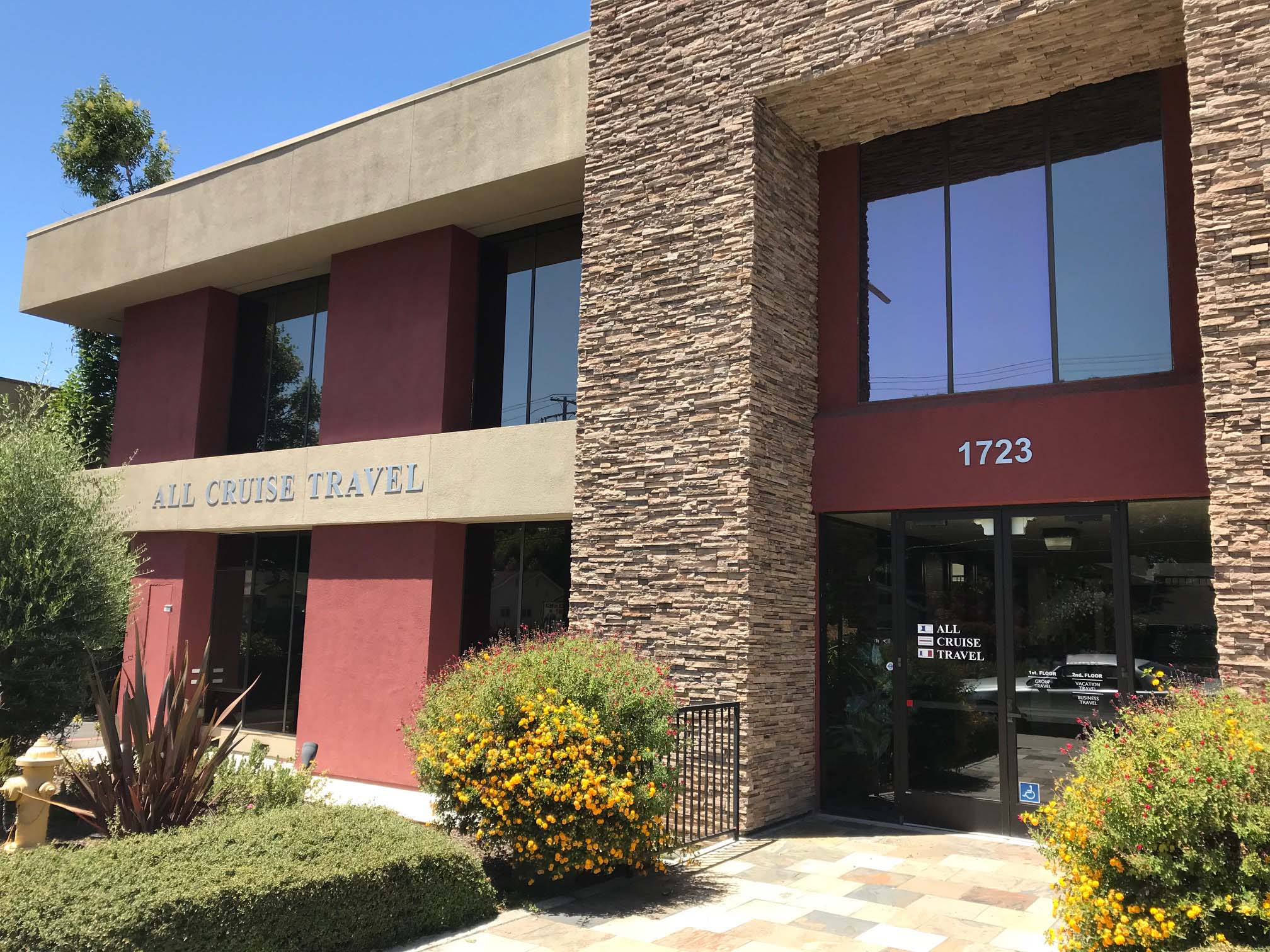 All Cruise Travel offers a full range of travel services to destinations all over the world. The company offers destination and product specialists who have been providing personalized travel services for over thirty years. Whether you are interested in fishing in Alaska or exploring Antarctica a travel consultant can provide you with expert, friendly assistance and the answers you need.
All Cruise Travel also promotes various groups with themes from genealogy to food and wine to continuing education at sea programs and many more.
Wherever your mind wanders All Cruise Travel can help you plan your dream trip of a lifetime.
Travel Awards
Carnival Cruises Winner's Circle
Crystal Cruises Platinum Award Top Ten
Cunard - Inner Circle
Celebrity Cruises/Royal Caribbean International Royal Celebrity
Holland America Line Centurions
Norwegian Cruise Line Top Producer Award
Oceania Cruises Connoisseur Club
Princess Cruises Excel Gold
Regent Seven Seas Cruises Top Producer Award